Carigest SA covers a group of defined subject areas, with the diversity and quality of the charitable projects being assured through Carigest's dynamic network and expectations in terms of expertise and analysis. 
Medicine
Research allowing the mechanisms for certain diseases to be identified, development of new diagnostic and therapeutic strategies, and assistance for people suffering from impaired health.
Research fields
Financial contributions to first-class research projects conducted by recognized teams, dealing with:
Tumorous diseases

Infectious and autoimmune diseases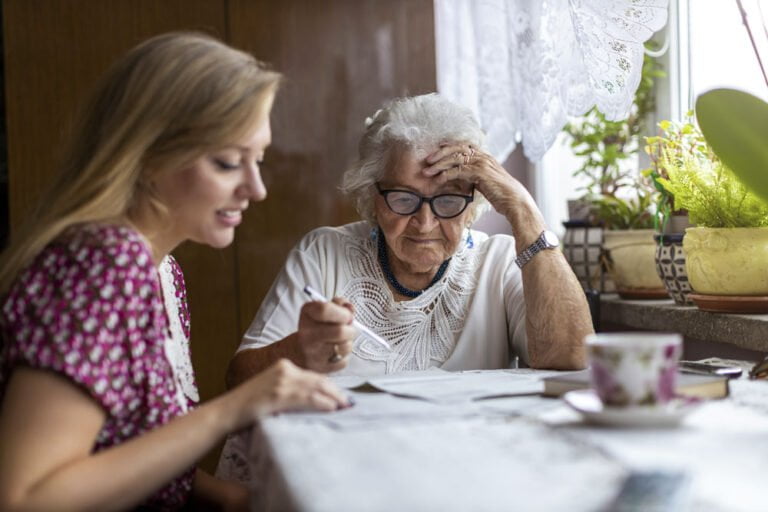 Elderly and handicapped people
Training and support for activities for elderly or handicapped people.
The main areas of intervention
Financing of projects enabling such people to improve their daily lives in terms of:
Independence

Support

Leisure activities
Culture
Influencing recognized institutions, particularly in the field of music, as well as training and development of the careers of talented young people.
The main areas of intervention
Support for organizations proposing projects relating to:
Creation of works

Organization of top-quality events

Training and launch of especially gifted and motivated young people
Training
Training and development schemes for especially motivated young people.
The main areas of intervention
Support for organizations offering training schemes and bursaries enabling highly motivated young people to improve their knowledge and skills through:
Higher education

Specialist training

Placements, master classes and physical exercise
Environment
Support for very specific campaigns for monitoring and preserving the environment.
The main areas of intervention
Financing specific projects making it possible to understand and preserve environments under threat by means of:
Specific studies

Preservation campaigns

Increasing awareness of an issue